Welcome To
Gyan International School
Welcome to Gyan International School, where we believe that education is the key to unlocking our students' potential and preparing them to lead successful lives. Our school is named after the four Vedas - the Rigveda, Yajurveda, Samaveda, and Atharvaveda - which are the sacred texts of ancient India and represent the pursuit of knowledge, wisdom, and spirituality.

At Gyan International School, we offer a comprehensive curriculum that goes beyond academic subjects, including extracurricular activities, character development programs, and spiritual practices such as yoga and meditation. Our highly qualified teachers are committed to helping students reach their full potential, both academically and personally, and create a supportive and structured learning environment that encourages discipline, creativity, and mindfulness.

We believe that education should be a collaborative effort between students, teachers, and parents, and we encourage open communication and active involvement from all parties. With a focus on critical thinking, creativity, and innovation, we prepare our students to be leaders in a rapidly changing world.
Gyan International School
Messages
Parent's Testimonials
Learning communicate to global world and build a bright future and career development, increase your skill with our histudy.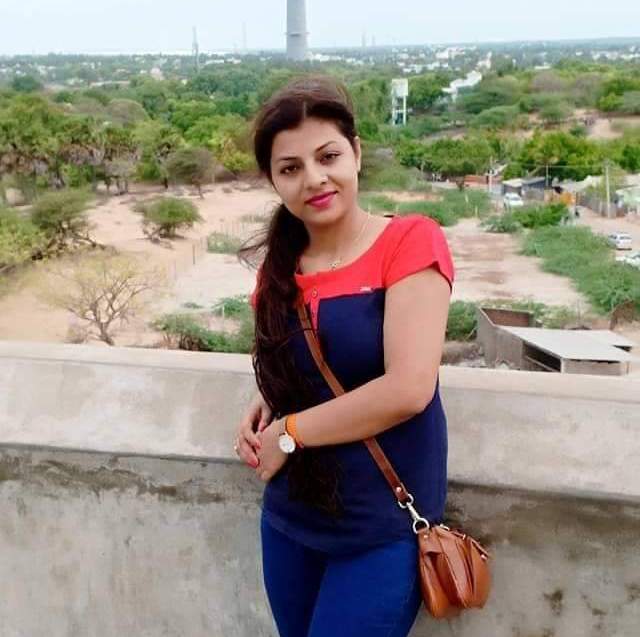 Mrs. Ruchi Kashayap
Mother
"It is an excellent place for learning, the sport activities are Excellent, Teachers & Principal Behaviour are to good."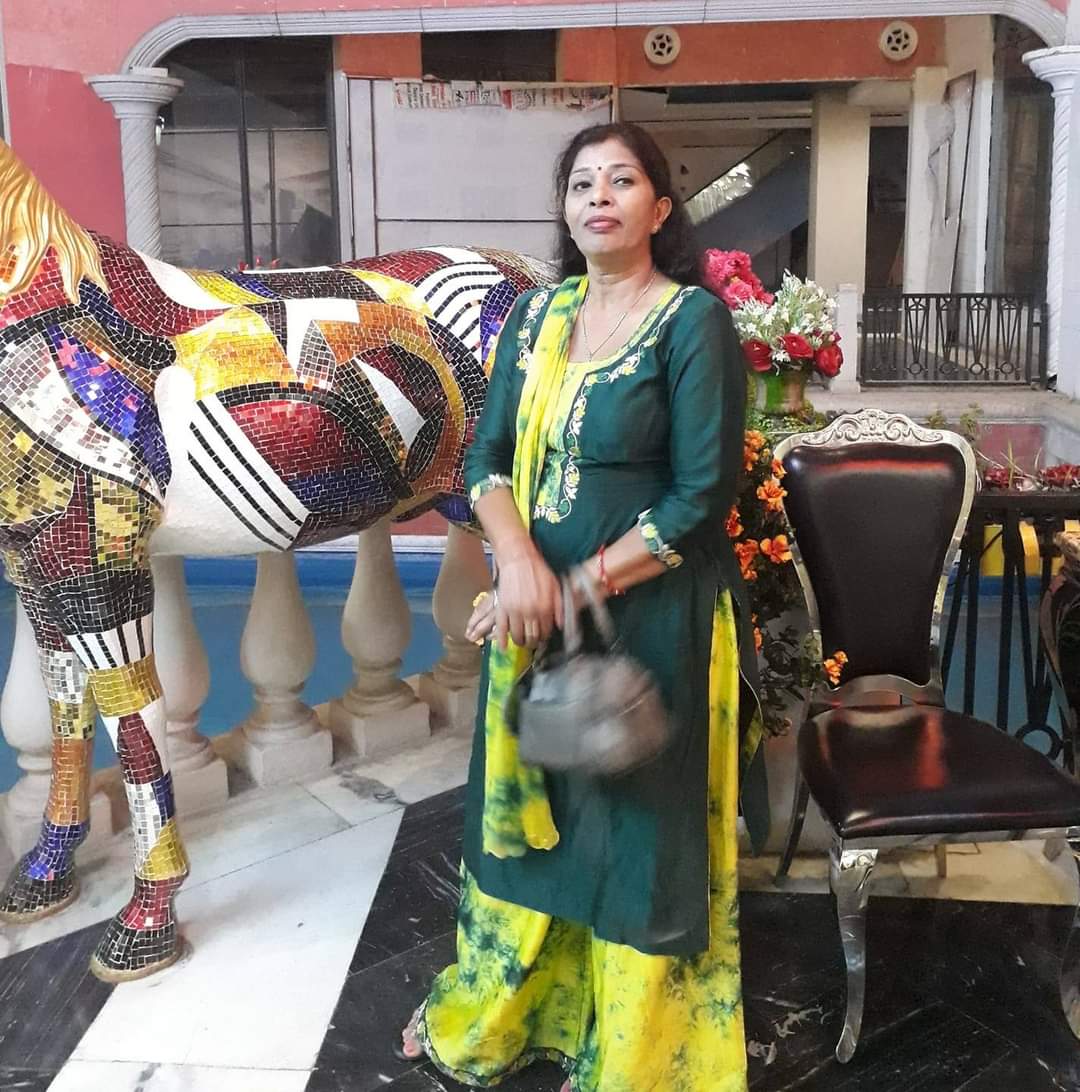 Mrs. Suhani Sharma
Parents
"Visited the school, nice & big campus with all sports activities coming up. Very happy with the school management & faculty too. Surely this school is going to be No.1 very soon."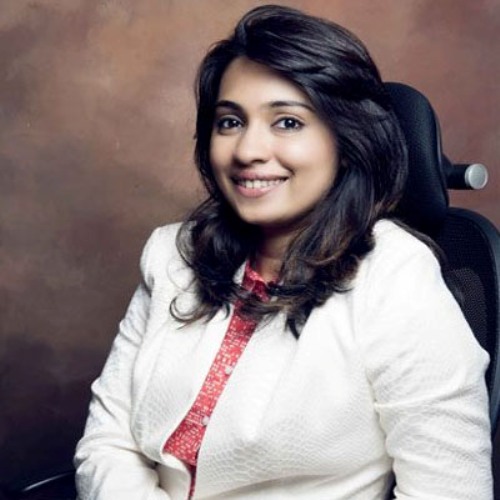 "We are very convinced with the teaching methodology of School, It has moulded my kids very well. I heartfully thank all the teachers for their ever extending support and all the other staff too."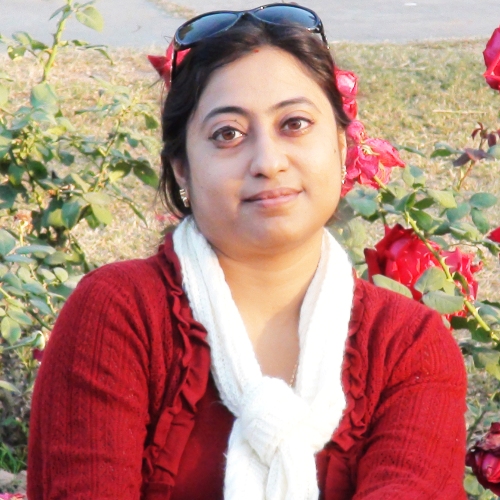 Our child is very happy and I have seen her grow emotionally, physically and educationally this year. The staff are very competent and caring professionals who treat each child as if they were their own. ."
" Education is most powerful weapon which you can use to change the world - Nelson Mandela "